Estimated Time Remaining:
HD Download $21.99
+ Stream in HD for Life
Stream for Life $9.99
Stream only
HD Rental $5.99
Stream in HD for 2 Days
DVD $17.49
On Sale! -
Regular Price:
$24.99
In Stock
1 Disc
Used DVD $13.19
Used Item - No Box or Art included. 1 Disc
My Best Friend's Mom Takes It Up The Ass #3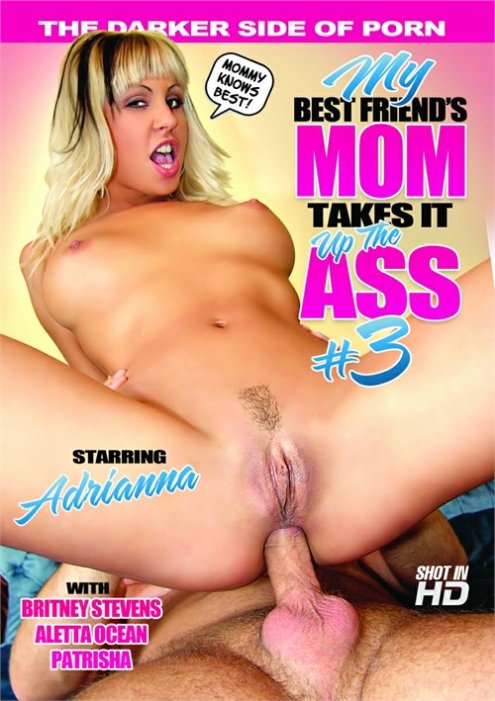 Some mother's are just willing to do anything to make their child love them, even if it means loving his friends as well. You always hear crazy stories about the neighborhood mom thats a ragin' whore, craving sex with anyone & everyone. Go & visit her &see for yourself!
More Like My Best Friend's Mom Takes It Up The Ass #3